We offer hash bags with quality, reliability, and high standard services to brander, wholesaler, traders, and farm growers.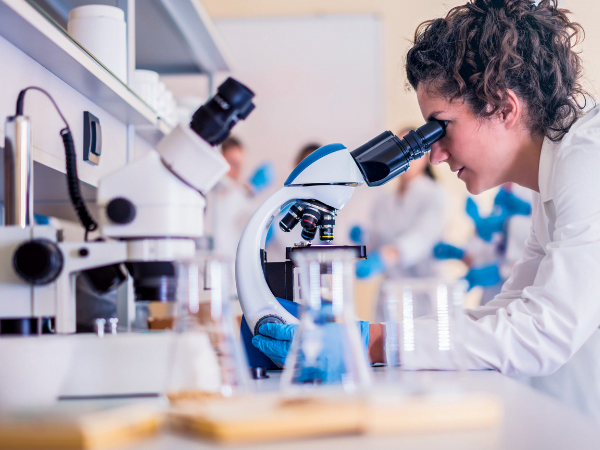 Unitgrow is one of the professional manufacturers of hash bags. Since 2012, our experienced team has been focused on researching, designing, developing and manufacturing the most advanced and efficient herb filter solutions.
Unitgrow has upgraded the material of Hash bag for a long time. 600D coating material is upgraded from PVC to Pu, which is more wear-resistant and environmentally friendly. The filter material is upgraded from ordinary filter to low-temperature stable state, which ensures the service life of hash bag.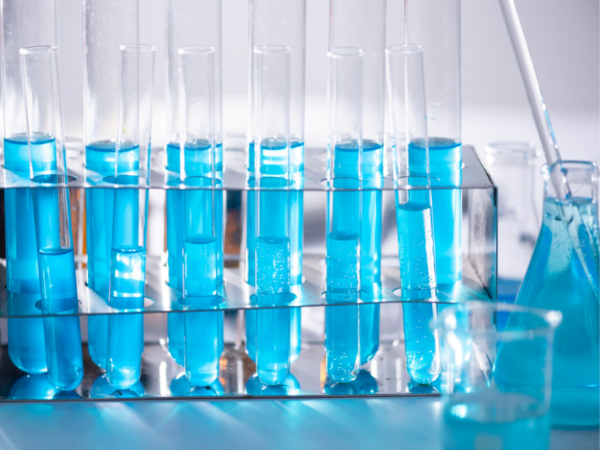 Our service and support department will handle whatever your issue may be promptly and efficiently. Technical consultancy, customization, project and product development, distribution, sales or any other general enquiry, we will do our best to assist you.
We offer solutions for commercial horticultural projects such as Brand customization and distribution packaging.
– Project Management
– Product Customization
– Budget accounting
-Design&Photo support